How Did I Get Here?
A TRUE STORY by Gary Riffenburg
Based on notes scribbled in the margins of a Better Homes & Gardens magazine found next to his withered corpse, and only "lightly edited" by his ex-wife for consistency, How Did I Get Here? is the harrowing tale of an arrogant, have-it-all, stock market playboy's descent from unbridled infidelity to devastating isolation on an unknown island.

MYSTERY • SUSPENSE • HORROR • AUTOBIOGRAPHY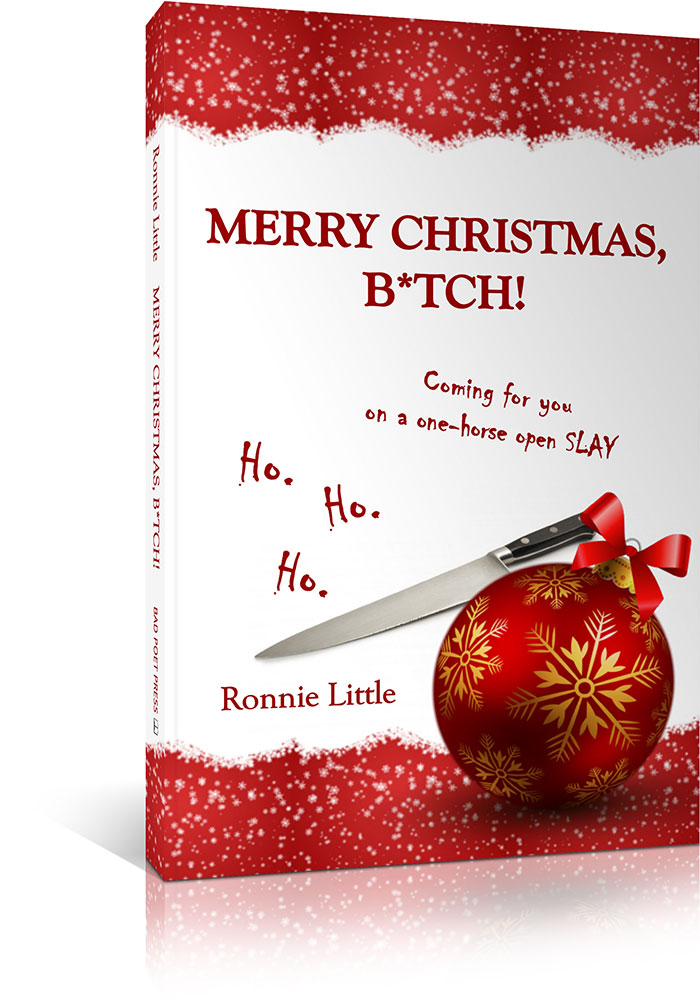 Merry Christmas, B*TCH!
Ronnie Little
She thought a restraining order, a sleepy mountain village a thousand miles away, and a doofus husband in a cardigan could save her. Well next time, that ho ho ho should live in a cabin without a chimney!!!

HORROR • DRAMA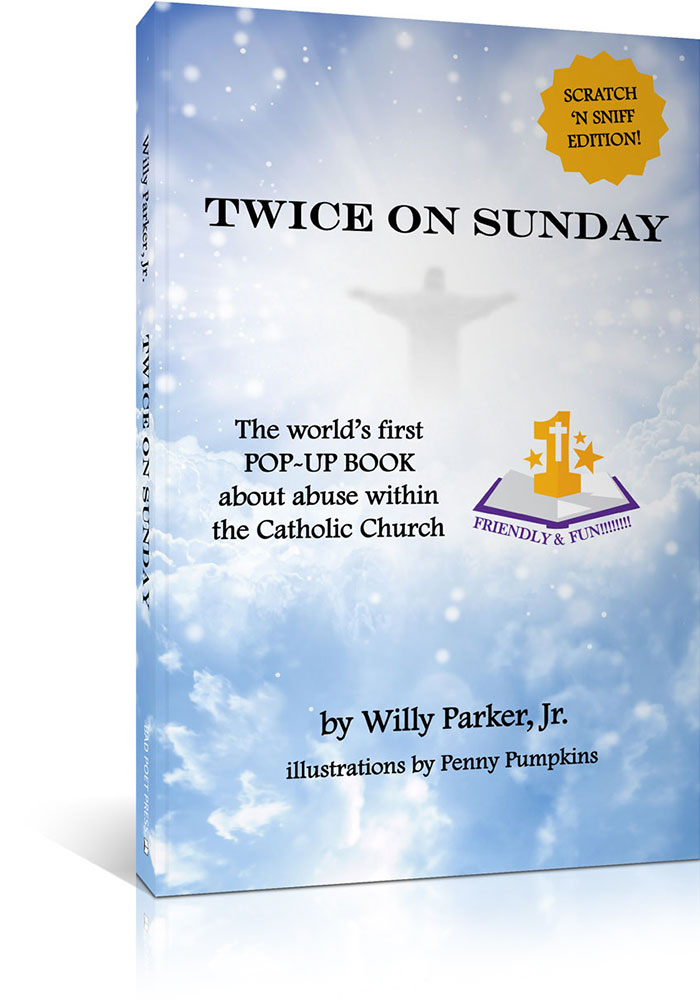 Twice on Sunday
the world's first pop-up book about abuse within the Catholic Church
Willy Parker, Jr.
Sometimes when very naughty things happen to you, you can feel weird after. But God still has a plan! He just works in mysterious ways. Let "Twice on Sunday" be your bible on how to forgive and forget - and forget again and again and again!

RELIGIOUS • SELF-HELP • FANTASY
Reviews
Geoff Lowe
Jasmine Lopez
Chris Angus
Nina Strand
I've been a big fan of Bad Poet Press since my college days. And now that I'm older, well, I'm glad to say that good taste never dies. Sign me up for any new title, they're the best!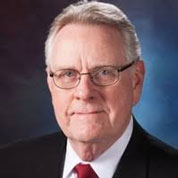 Anyone who has the foresight and intelligence to publish the works of Linda Edmonds is a star in my book. Initially hooked by their line of textbooks, I've swallowed line and sinker for their non-fiction books as well.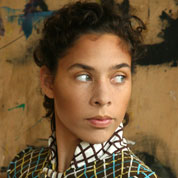 Does anyone have the email for Olivia? She doesn't mention me by name, but I think I'm the guy on page 2. Just want to ask her if it was the horseradish. Whatever, at least I wasn't on the first page LOL ha ha! Seriously though, her email please. Thank you.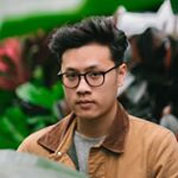 Bad Poet Press totally rips other publishers a new one.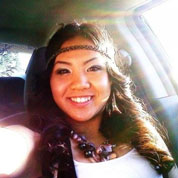 Enrich your library

& your life!